Our Purpose? To Give 50% of Net Profits to the Charity of Your Choice
The Right Gear for your JOb
You and your employees have worn uniforms your entire careers. Whether serving others, leading a team, teaching the next generation, or building fantastic things for our society, you show up and you perform.  We want to help you do that with custom embroidered, professional clothing from some of the most iconic brands in apparel. From healthcare providers to chefs, we have the right gear for your job.  And the best part?  All of our apparel sales support our charity partners.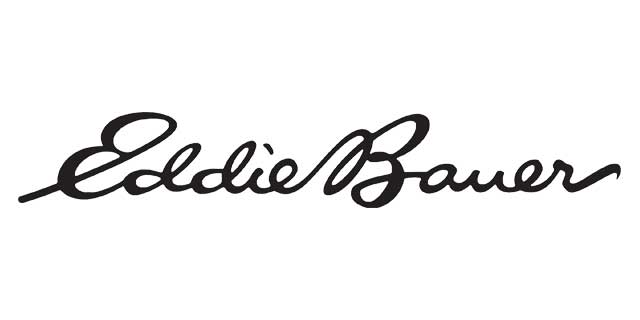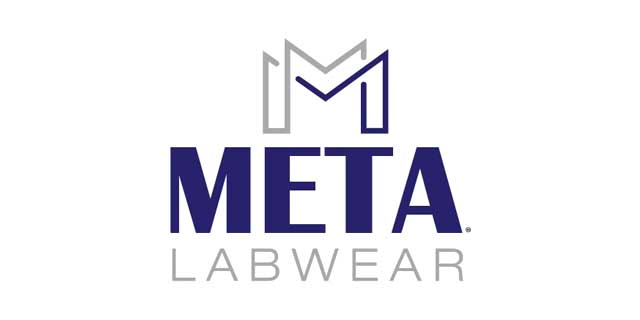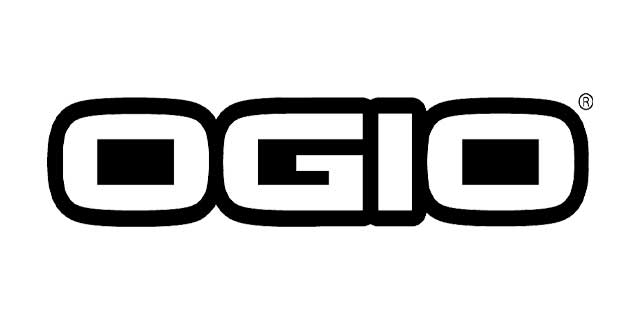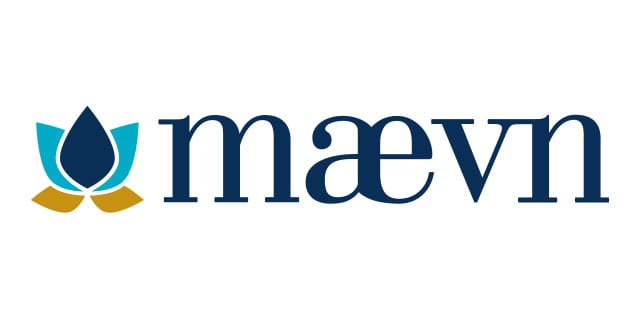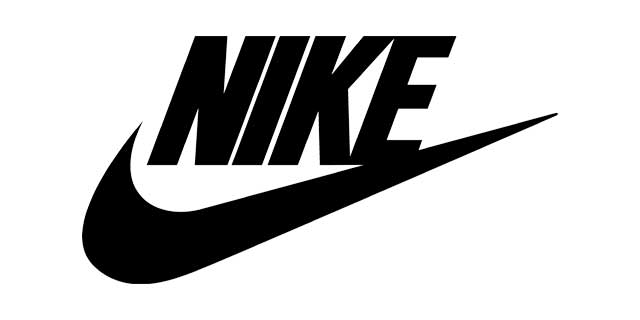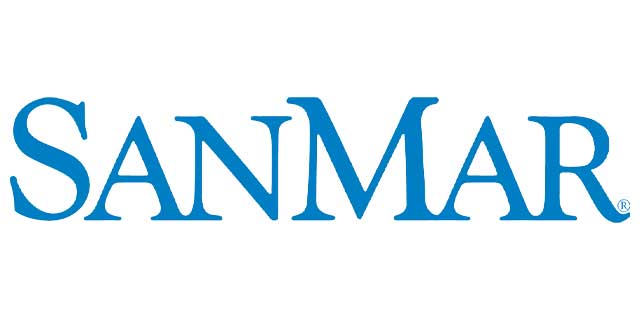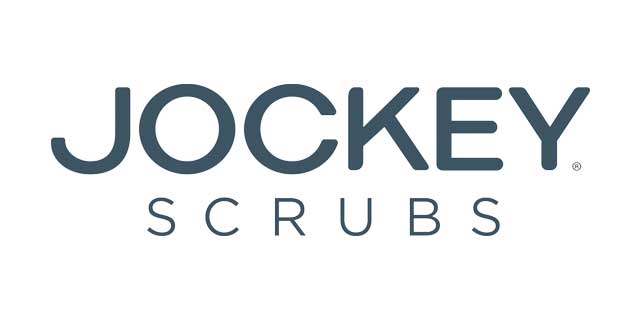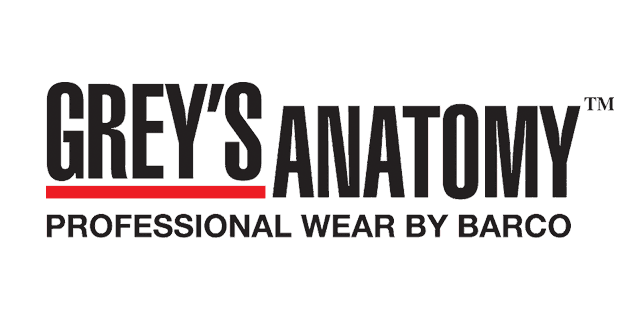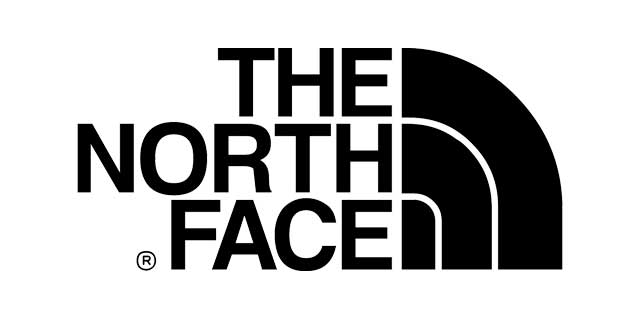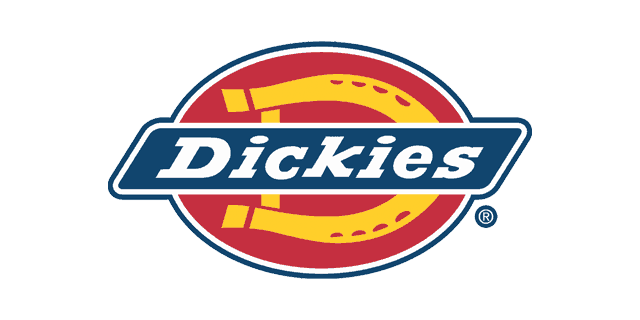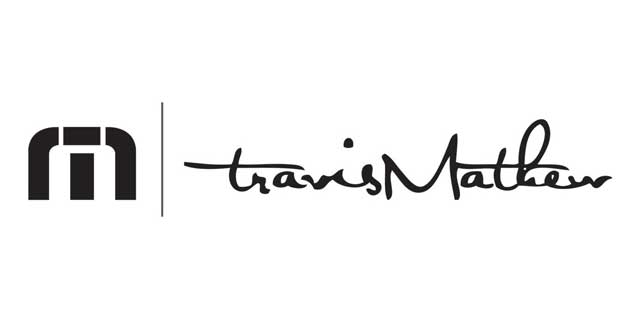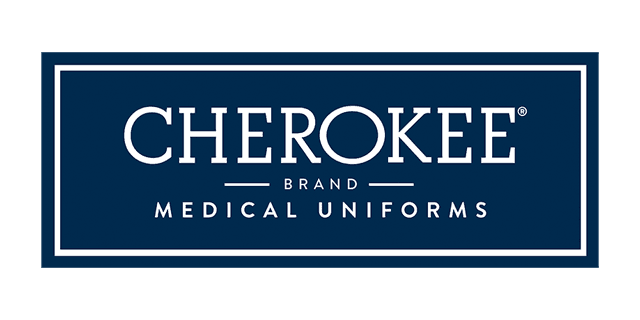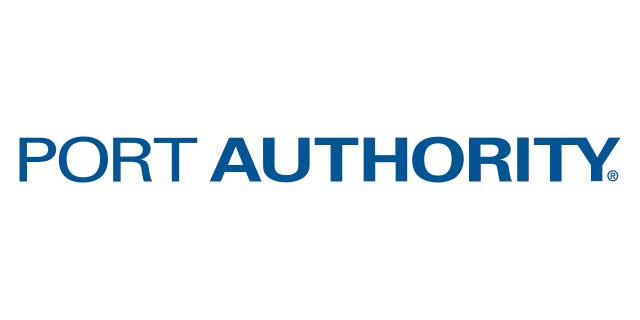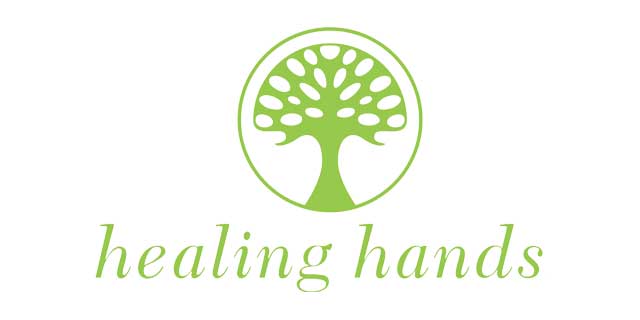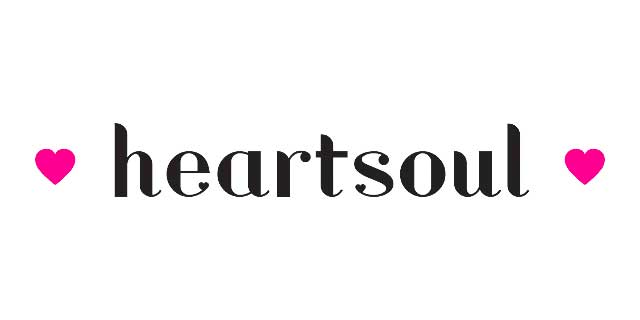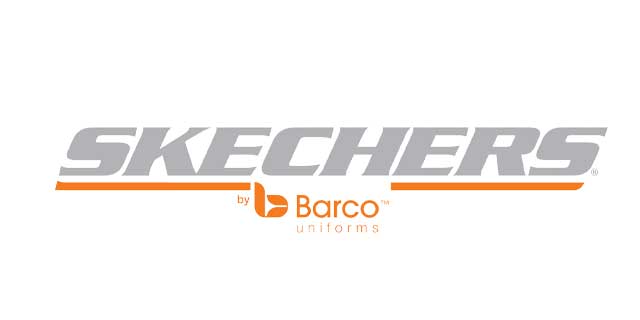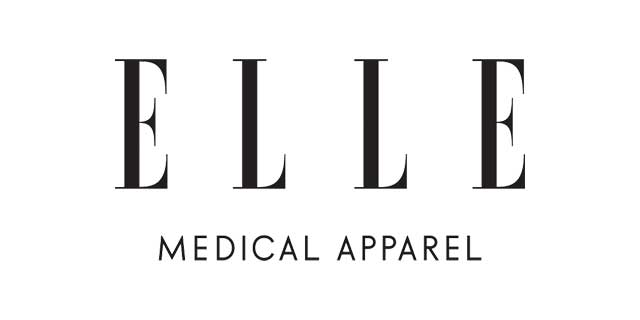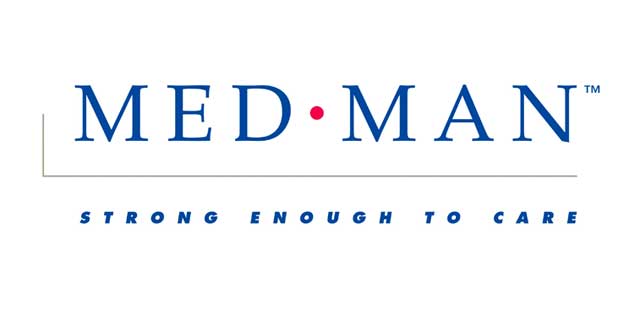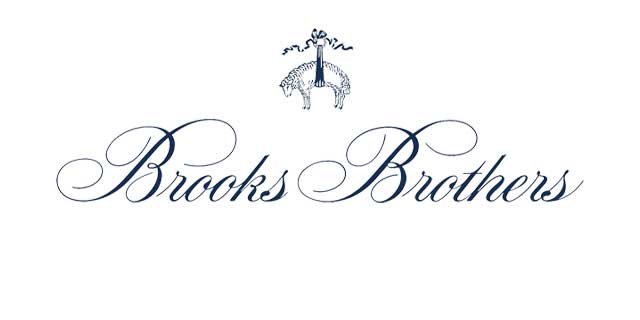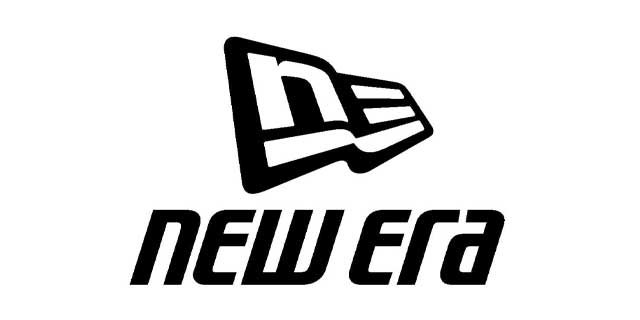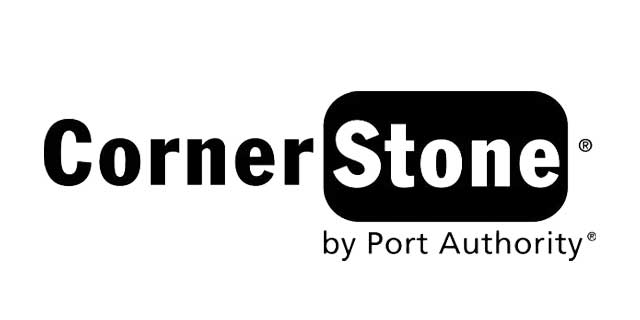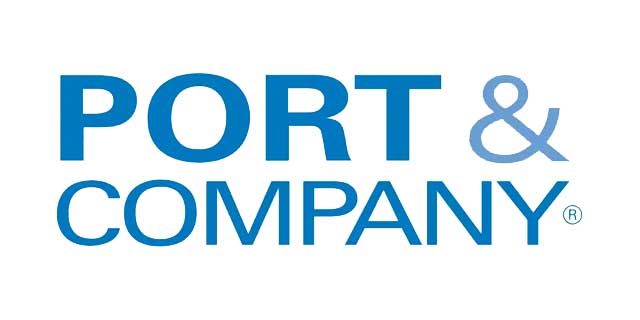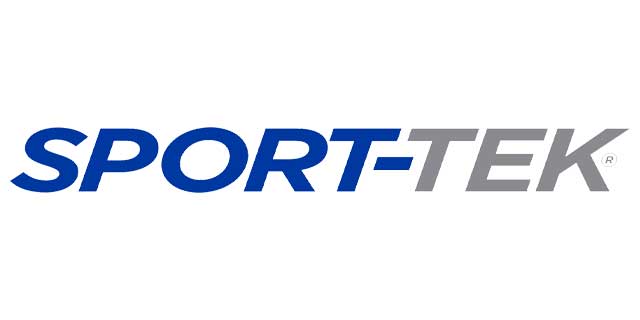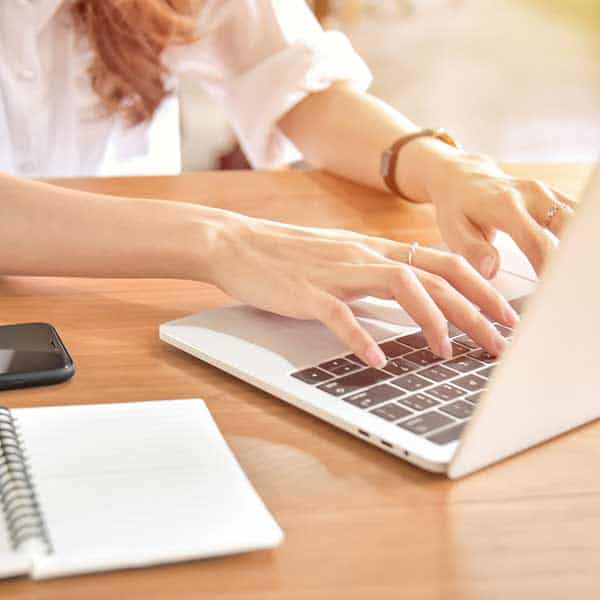 Your employees shop on a customized, online e-store containing the products and styles you specify.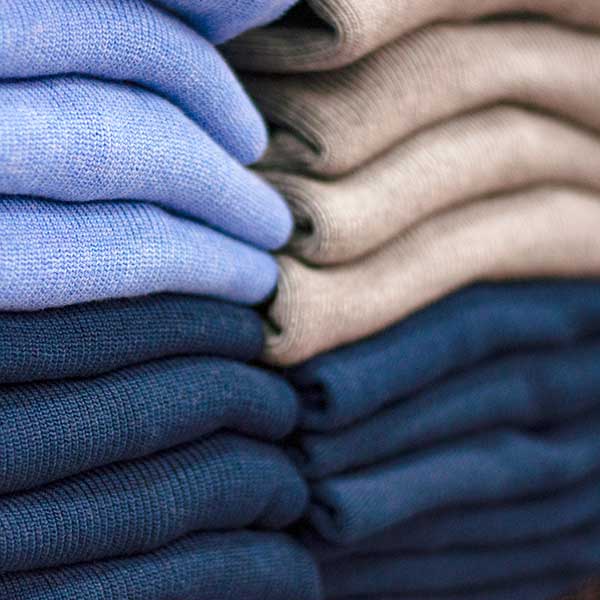 We collect the orders together to streamline and save on shipping costs.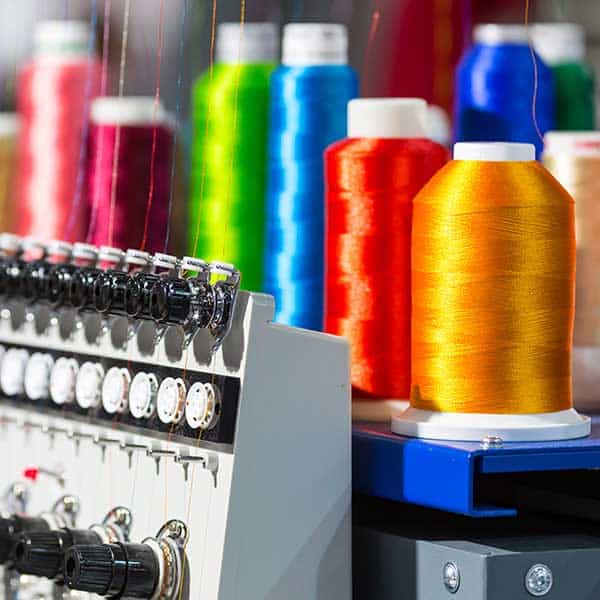 We embroider and custom pack your order and ship to your office.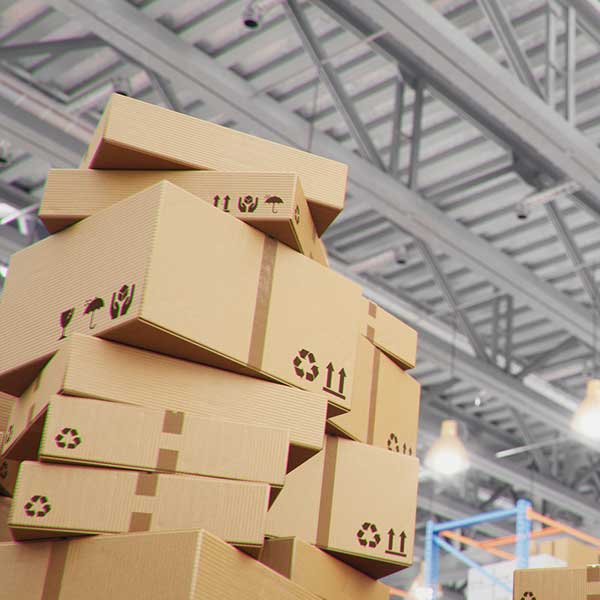 Your employees have a consistent look and your charity receives half our profits.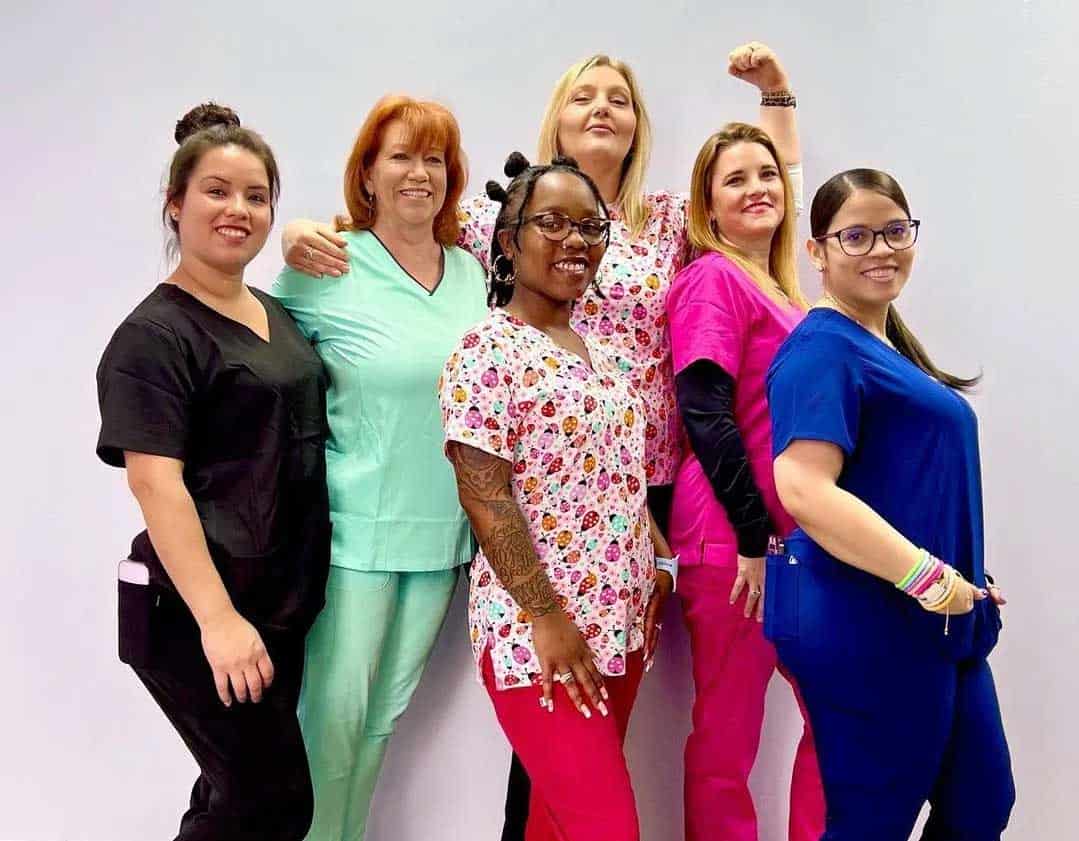 We donate 50% of the net profits generated by your purchases to your Just Cause
We are in the business of social impact.
We offer our customers an unmatched level of philanthropic engagement by giving. We donate 50% of the net profits generated by your purchases to charity and it is our unrelenting focus on giving that makes all of our relationships special.  We offer our customers an unmatched level of community engagement by directing our donations to 501c3 designated charities of their choice.  Whether you select one of our existing charity partners or if we work with your team to identify a new charity partner, we will always strive to make a difference in the communities that you cherish most.  We earn our profits to share our profits.
Given to Just Causes and Growing
Your Name, Your Brand, Your Apparel.
Our company is committed to providing your company with the right gear, for the right job, at the right price.  In fulfilling this mission, we recognize that there are businesses for which this need is best met with custom-manufactured, private-label apparel.  We have teamed up with an industry leading, Master OEM manufacturer to provide a direct Conduent for suppling apparel to our larger professional groups and companies with corporate apparel and uniforms. This results in a "one-link" supply chain and an unrivaled ability to pass cost savings to our large group end users.  
What our customers and clients say about us
They knew how to alleviate the issues associated with the annual demand of lab coats. Scott and his team of experts streamlined this process which offered quality products for a charitable cause – it was easy to switch.
Rush University Medical Center
Chicago, Illinois
We are indeed grateful for the support from the University of Rochester! Because of donations like the one made through Just Cause Apparel, a child with autism spoke his first words, a family enjoyed their first meal together without a meltdown, a young adult earned her first paycheck! These are all significant "firsts" in the lives of our clients and their families. Thank you for helping make more of these moments possible!
Project Hope Foundation
South Carolina
They contacted an embroiderer to meet our monogramming needs saving us an extra step. We were able to pick the scrub brands we know and trust all while helping in our community by knowing that a portion of our order would be donated to the cause we picked! They customized a website for us to access and pick the items we wanted.
Wood Creek Dental
Greenville, South Carolina
I could not be happier with the customer service! I had an issue with my scrubs and Emmy went above and beyond to make sure I got my scrubs when I needed them
Laura F.
Greenville, South Carolina
We were in need of a vendor who was equipped to take on our large institution and meet our uniform program needs. Their mission to give back to charity was an amazing bonus that really sealed the deal with us. While they give back to great causes, they also made it easy to develop a partnership with them. They are very attentive and have done everything possible to make our program a success. They continue to go above and beyond at every opportunity.
University of Rochester Medical Center
Rochester, New York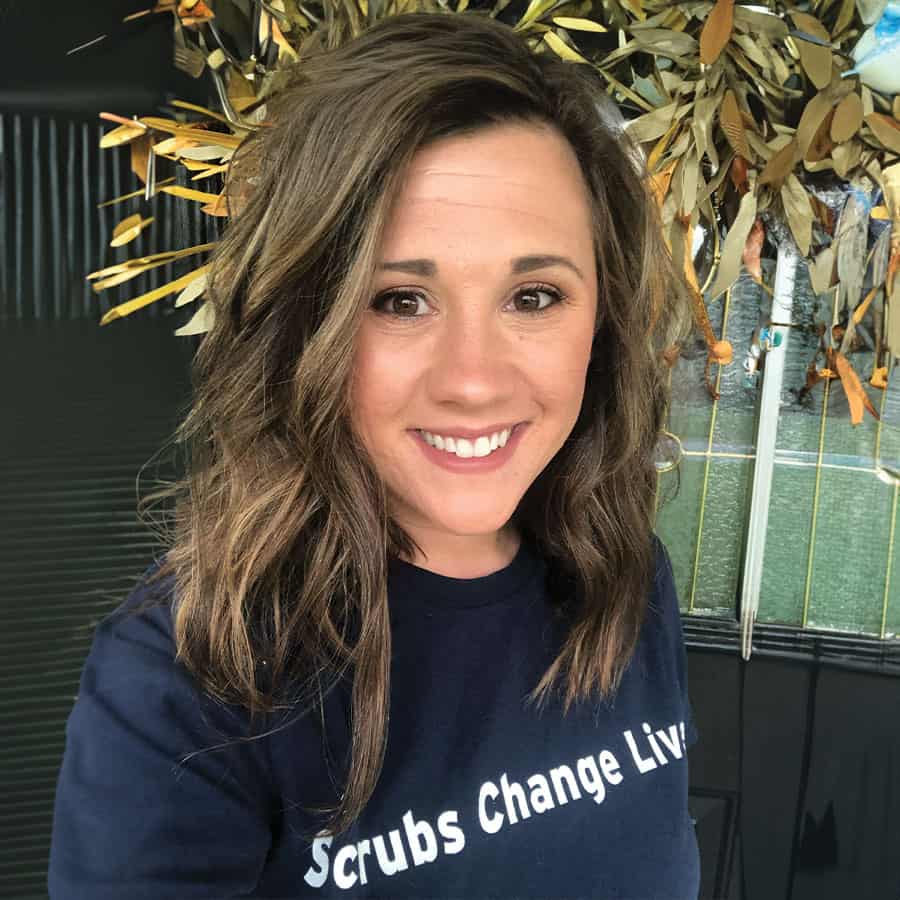 Questions? Ready to get Started?
We're here to help. Have a question about how we can make apparel purchases faster and easier for your group? We are ready and willing to answer any an all questions you have about streamlining your process.