The Just Cause Apparel Story
You only have so many big cases in you…
Just Cause Apparel was started by a surgeon for the sole purpose of making a difference.
The question has always been "in who"...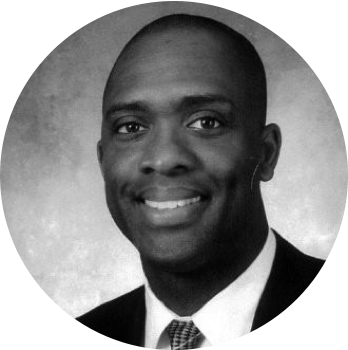 Surgeons that do big cases have what many of us call their "big case limit". For each surgeon that number differs. For each surgeon, the tactics that are used to cope or to replenish the big surgery bank account differs. What's interesting is that 4 years of medical school, 5 years of residency, 2 years of research, and a year of specialized oncology training failed to warn me about the presence of this big case limit.
Let me introduce you to Tanya Gee, a dear friend of my and one of the most influential people in my career and in my life.  We are the two in the center, back row of the picture to the right.  One day, Tanya asked me about hip pain that had been progressively nagging her for months and preventing her from enjoying her daily run. As a lawyer and eventually a judge, she looked forward to these mind-clearing runs.  Eventually, she limped into my office for an x-ray.
That x-ray changed lives forever.  Tanya — an uber successful judge, a wife, a mother, and a best friend — had one of the most aggressive cancers on earth: a dedifferentiated chondrosarcoma. Treatment had to start right away and given our personal relationship, there was no way that I would operate on her. I called a trusted colleague to get the damn thing out of her and eventually, we were able to get the cancer into remission…or so we thought. 
A year or so later, the cancer was back with a vengence. It came back in several locations including her arm… her gavel arm. She refused to go back to my colleague. Instead, she begged me to take it out. I guess in our minds, swinging that gavel was more than a ceremonious act for a judge. It was the one thing that this cancer could not—would not—take from her. She refused to go back to my colleague for another surgery.  Despite knowing that at this point, the cancer was winning, she begged me…
I spent four hours removing the tumor and another two rebuilding an arm that she could use. Six hours is not a long case and generally wouldn't take much out of most cancer surgeons. Six hours on a best friend that refused to go elsewhere and is going to die anyway is a different story. Remember "You only have so many big cases in you." I used up a bunch of my big case savings account on this one "patient.
Judge Tanya eventually lost her fight.  She was a mother, a wife, a leader, a judge, a sister, a daughter, a friend, and so much more. To this day, years later, I pay my own respects to her during every single long case that I continue to do.  She is Just Cause and will have her beautiful baldness somewhere on my site forever. To this day, years later, I continue to pay my own respects to her during every single cancer case and every milestone of growth for Just Cause Apparel.  She is Just Cause and will forever have her beautiful baldness somewhere on my site
Here's the punchline to our story.
I have learned that the only way that I can keep the "big-surgery" bank account at a manageable and mentally safe level is through philanthropy. I continue to practice medicine and therefore I continue to make withdrawals. For me, philanthropy is most natural remedy for the inevitable emotional roller coaster of big surgeries.  In the end, this is therefore a story of a surgeon that has stumbled upon a very, very selfish way to replenish his "big surgery" savings account through the philanthropy of Just Cause because there are unfortunately more Tanya's out there. Just Cause Apparel was created to make a difference in our communities, in our societies, and in the lives of countless strangers.  Quietly and selfishly, it was also created to make a difference in me.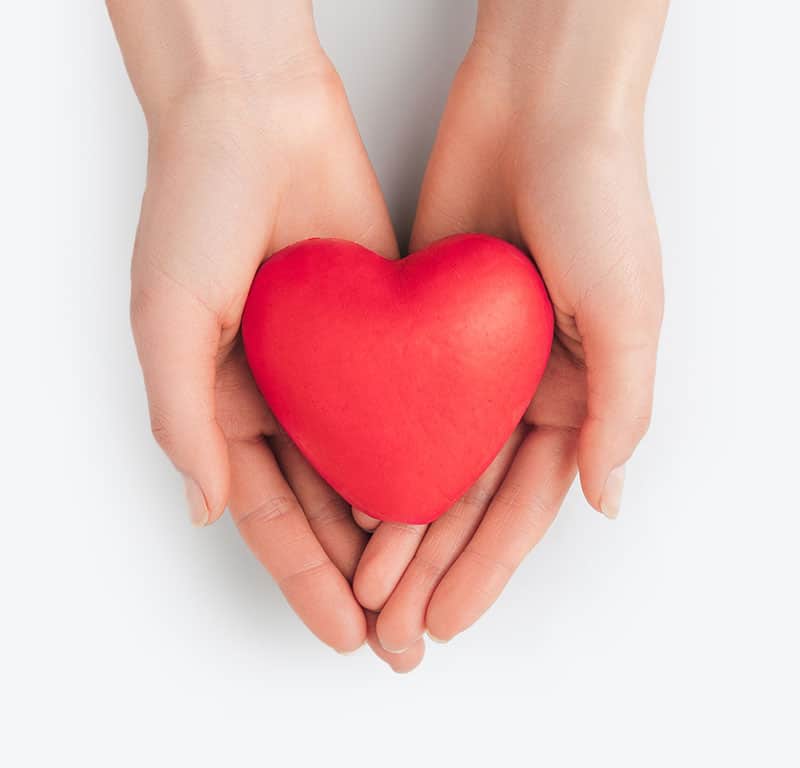 Buy Apparel.

Share Profits.

Change Lives.
Streamline your group apparel purchases and give back.