REBRANDING SCRUB REQUEST (NEW HIRE)
Just Cause Apparel is an on-line retailer of scrubs and so much more. We offer medical apparel for large groups and systems that want their clothing to do more. How do we do this? We donate 50% of the net profits from your purchases to one of our amazing charity partners. Enhabit Home Health and Hospice is now one of these special systems. Please fill out the form below to select your item(s) to be provided by your company stipend. This form can only be filled out once per user.
For purchase of additional items, all Enhabit employees can enjoy 20% off through our website here once this form is submitted.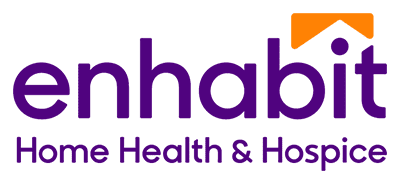 You do not have permission to view this form.